Ever since most of the countries were put on lockdown due to COVID-19 Pandemic, millions of workers around the world have been encouraged to start working from home – to practice social distancing and to help prevent the spread of the deadly virus.
Even though remote working has already been a big trend before the current situation occurs, there are many people who are not yet familiar with the way remote working works.
Clearly, working from office is much different than working from your own home. There are some changes you need to do and some challenges you need to overcome in order to make remote working effectively work for you.
DISTRACTIONS
Ah! Your favorite TV show is currently on! You promise yourself you're gonna watch for just 5 mins… and you watch and watch until you lose track of time.
You're working from the comfort of your own home but don't let it hinder you from doing your work duties. Anything inside your home can be a distraction for you – unfinished house chores, your kids begging you to play with them, plus your cat wanting some attention and stuff.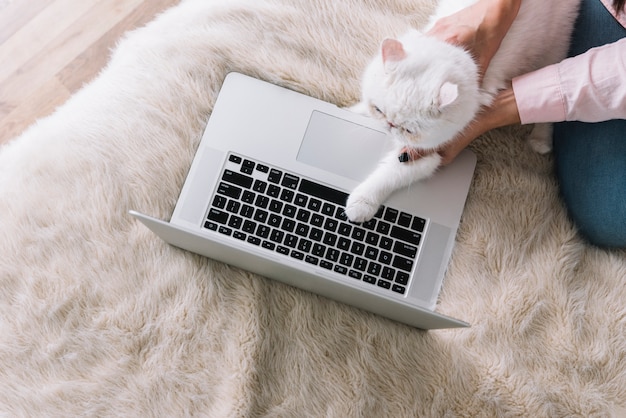 How to overcome?
Have a home office. It doesn't need to be a huge room to make it an 'office', just a right space where you can put your desk and other essential work tools.
Set a schedule for your working hours and tell your family not to disturb you during that time.
You need to separate your personal life from work.
MINIMAL SUPERVISION AND DIRECTION
Working from home means you get to work all by yourself with a less supervision and direction. It is a challenge since your self-discipline is being tested here.
Some workers get tired of their bosses bossing them around all the time, but that's what bosses need to do since they give us guidance.
So since boss is not around, it is really a challenge for you to keep on track.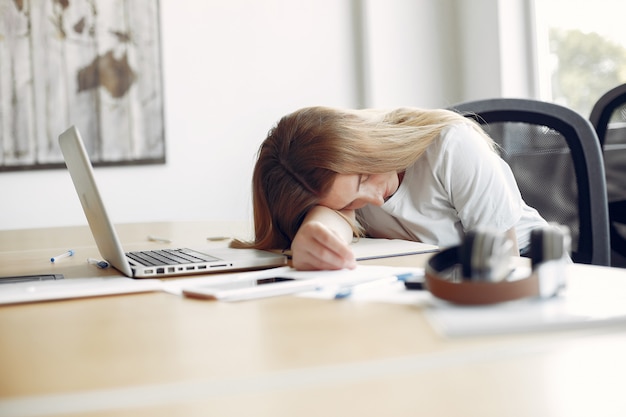 How to overcome?
Okay, since your boss is hundreds or probably thousands of miles away from you, the best way is to remain in close communication with them.
At least twice a week, connect with them through audio or video call to discuss your progress, concerns, or ideas you have to share. It is important to always keep them updated so they can give you feedback or some advice.
Take note:
When you get confused over something, ASK them.
When something goes wrong, REPORT to them.
When you need some advice, TELL you need them.
When you have any ideas, DISCUSS to them.
You always need to be straightforward to prevent miscommunication.
OVERWORKING
One of the reasons some companies don't allow remote work is they fear workers will slack off, but, in fact, the opposite tends to be the reality.
Working from the comfort of your own home gives you the right energy and inspiration you need in work.
It boosts your productivity so you are highly motivated to get all things done.
But hey, you don't need to overwork!
Just because you're working from home doesn't mean you need to work all day and juggle multiple tasks at once!
How to overcome?
Sometimes, even after your work for the day is done, you can't help but to feel the urge to get your laptop and log in again.
It feels like you have an unfinished business that needs to be finished RIGHT NOW!
The best thing you have to do to prevent overworking is to set your work schedule.
Make sure to follow it because you don't want to get overstressed, do you?
Also, you can create a goal calendar for a week and stick to it. This will help you to stay on what you've planned.
If you love multitasking, then set hours for each task to help you manage your time properly.
Let's wrap things up!
Remote working gives you the freedom to work from anytime, anywhere. Due to the global pandemic, working from home becomes even more widespread in the world. Some experts say, even after the pandemic, expect more people will stay on remote working – that's why it is now considered as a 'new normal'.
Despite the challenges mentioned above, remote working works for everyone as long as these common issues are handled properly. All you need to have is self-discipline, high motivation, and your amazing skills for you to work from home effectively.